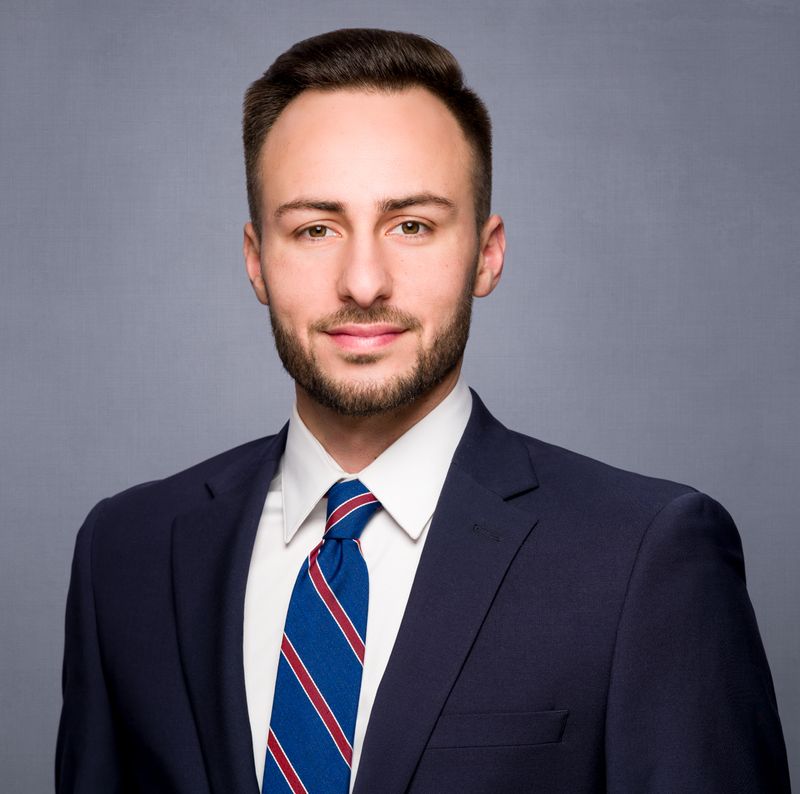 Attorney – Sami Tabbaa
Sami Tabbaa was born and raised in Panama City, Florida, and the child of Syrian and Lebanese immigrants who came to the United States to fulfill the American dream. The virtue of service was one often overly proclaimed in his parents' household, and reinforced by his father's favorite Muhammad Ali quote, "Service to others is the rent you pay for your room here on Earth." Sami adopted this mantra as his life purpose and has applied it wholeheartedly in his career as a personal injury attorney.
In 2008, Sami began his life in Georgia and attended Emory University for college. He graduated with his Bachelor degree from Emory University in 2012. Sami worked for the esteemed President Jimmy Carter at the Carter Center's International Conflict Resolution Program in Atlanta before attending law school. In 2016, Sami graduated with dual degrees, a Juris Doctor from the Georgia State University College of Law and a Master of Health Administration from the J. Mack Robinson College of Business.
After graduating law school, Sami worked as a business consultant for the world's top insurance brokerage firm, Mercer, an affiliate of Marsh and McLennan Companies. Although he enjoyed his time there, Sami later realized his knowledge and skills were better served providing justice and helping those wrongly injured by others' reckless behavior.
Since then, Attorney Sami Tabbaa has handled thousands of personal injury cases and achieved top results for his clients. Ensuring the health and wellness of his clients and striving for the maximum level of compensation is his top priority.
Education
Georgia State University College of Law
Juris Doctor, 2016
Awards: Health Law Certificate
Georgia State University J. Mack Robinson College of Business
Master of Health Administration , 2016
Emory University
Bachelor Degree, 2012
Major: Middle Eastern and South Asian Studies
Major: Political Science
Oxford College of Emory University
Areas of Practice
Personal Injury
Business/Corporate Formation
Physician Employment Contracts
Trademarks
Bar Admissions
State of Georgia, 2018
U.S. District Court Northern District of Georgia, 2021