Tabbaa Law was established to give victims of car accidents and personal injury the best path to recovery. We understand that each case is unique, so we give every client the individualized attention they deserve as we navigate the process together. As we do our best to get their life back, we are committed to providing our clients with the highest quality legal representation and are available 24 hours a day, 7 days a week.
At Tabbaa Law, an essential part of our service is working closely with our clients so they can make the best decisions with respect to their legal needs. We pride ourselves on our consistency, patience, and professionalism in handling each and every case. If you or a loved one have been injured in an accident, we are here for your every need to help you navigate the legal system with premier customer service and full access to the best legal team in Georgia.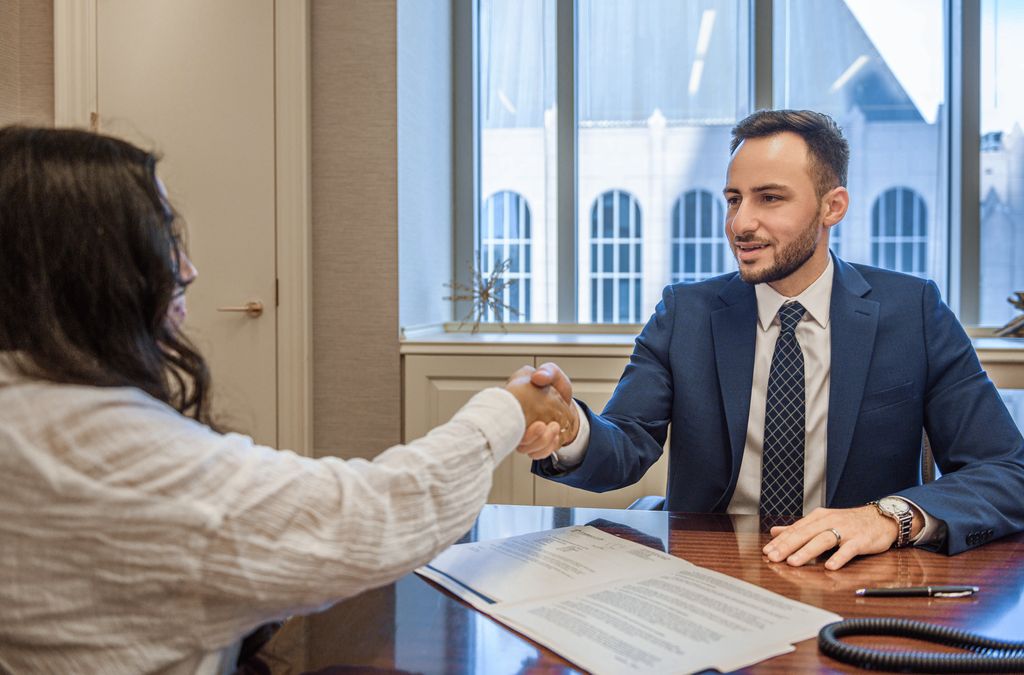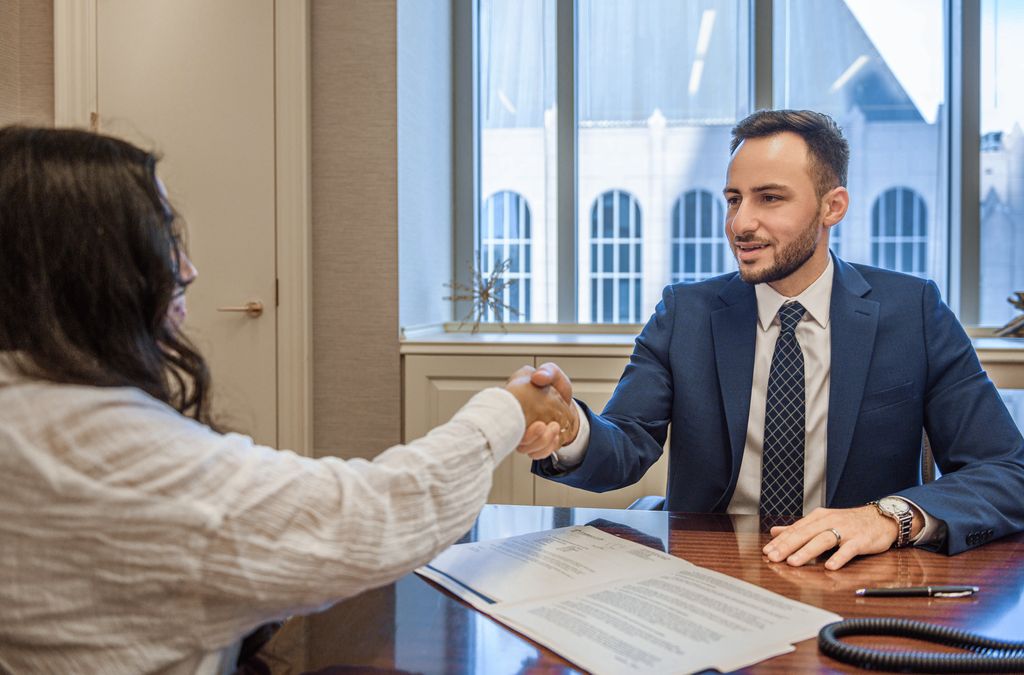 Premier Customer Care
After an accident, it can feel like your world has turned upside down with no direction or hope in sight. At Tabbaa Law, we understand the immediate needs of our clients and make ourselves available 24 hours a day, seven days a week for that very reason. From providing weekly updates to directing our clients to our additional services such as connecting clients with rental car providers or locating a doctor at no up-front cost, immediate quality care is of utmost importance. Quality customer care and compassion is the Tabbaa Law guarantee for every client we serve.
Full Attorney Access
Tabbaa Law prides itself on the open communication it provides between clients and their attorney. Unlike so many large law firms where clients rarely get the opportunity to speak with their attorney, Tabbaa Law ensures that you are always able to speak to your attorney on demand. The team at Tabbaa Law works closely with clients and provides weekly updates on their cases so they are always in the know. Every client deserves to have the knowledge and expertise of the law within reach and at Tabbaa Law, we guarantee that access to a skilled attorney is only a phone call away.
Experienced Champion for Justice
The team at Tabbaa Law understand that when you or a loved one suffers an injury, it is not just the physical toll, but also the mental and financial troubles that almost always immediately follow. Tabbaa Law has battled against some of the largest insurance companies in the country and successfully recovered hundreds of thousands of dollars for clients. With Tabbaa Law's breadth of experience and knowledge of personal injury, our client's can be rest assured that we will get the maximum monetary compensation possible for their case.